Dental Clinic in Dwarka Sector 7
A one-stop solution for all your dental need.
Best Dentist in Dwarka Sector 7
Are you in search of a trusted dental clinic in Dwarka Sector 7 that combines top-notch dental care with a commitment to aesthetic wellness? Look no further than Dental and Aesthetic Wellness, your own dentist in Dwarka Sector 7. With a passion for oral health and a focus on enhancing your smile's aesthetics, our clinic is dedicated to delivering the highest quality dental services.


Dental procedure that aims to align and correct the position of teeth and jaws. It involves the use of braces, which are brackets bonded to the teeth and connected with wires.

Teeth whitening is a cosmetic dental procedure aimed at lightening the color of the teeth and removing stains or discoloration and  enhance the appearance of your teeth.

Dental Implants
Dental implants are a popular and effective solution for replacing missing teeth. They are metal posts or frames that are surgically placed into the jawbone beneath the gums.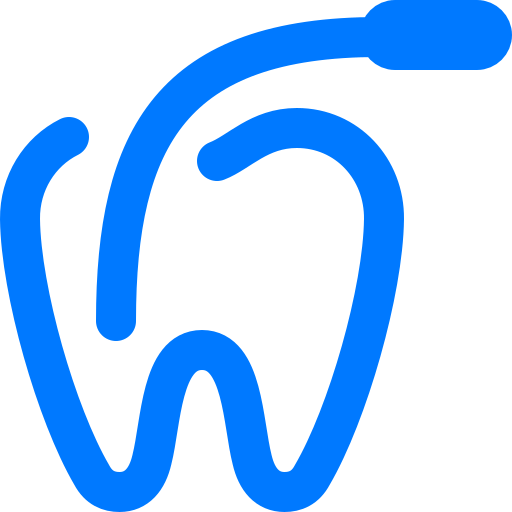 Root Canal
 Root canal treatments to save infected teeth from extraction and alleviate pain.

Crown and Bridges
Crowns and bridges are dental restorations used to repair and restore damaged or missing teeth.
Tooth Coloured Filling
Tooth-colored fillings, also known as composite fillings or white fillings, are a type of dental restoration used to repair teeth that have been affected by cavities or minor damage.

Wisdom Tooth Removal
Extractions, wisdom teeth removal, and other surgical procedures performed with precision and utmost care
Dental Care for The Whole Family
Dr. Ankita's dental clinic in Dwarka sector 7 is well known for its experties in treating every age group. 
We are A Full Service of Dentistry Practice
At Dr. Ankita's dental clinic in Dwarka Sector 7, you will get all your dental needs fulfilled. Our dentist in Dwarka Sector 7 Provides you preventive to specialised dental treatment at one place. Our team of highly skilled dental professionals and supporting staff work to provide comprehensive dental care to our patients.
Why Dr. Ankita's Dental Clinic in Dwarka Sector 7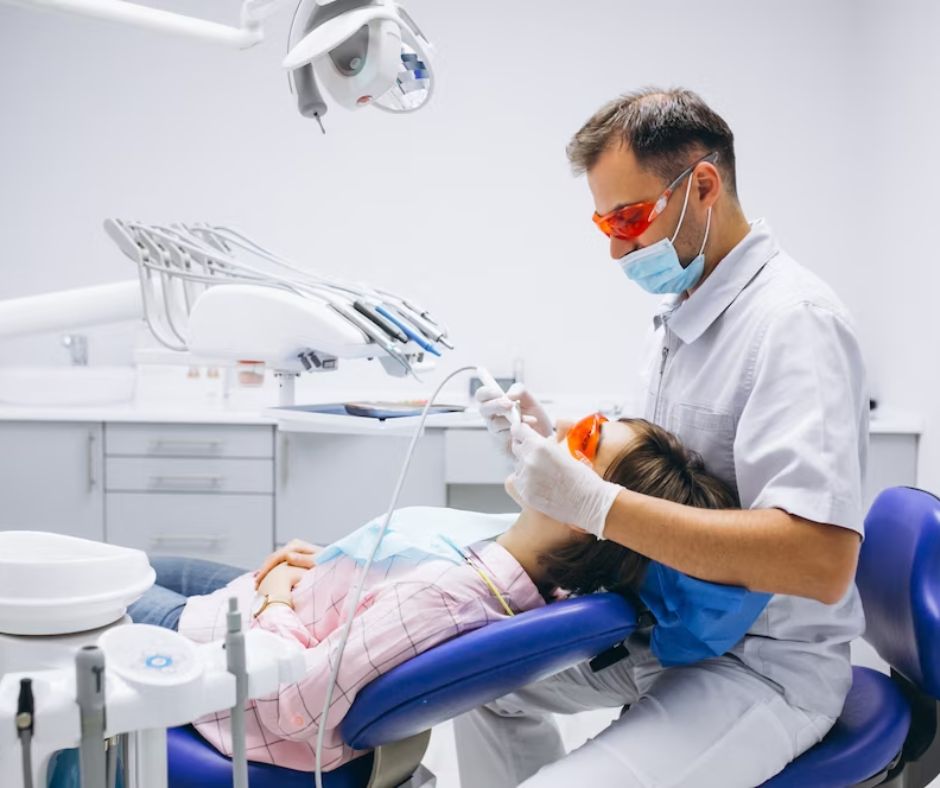 Expert Dentist
Our dentist in Dwarka Sector 7 are highly skilled and qualified dentists who have years of experience in various dental specialties. From general dentistry to specialized treatments, we have you covered
State-of-the-Art Facilities
We have invested in modern dental technology to ensure you receive the most advanced and comfortable dental care possible. Our dental clinic in Dwarka Sector 7 is equipped with the latest diagnostic and treatment tools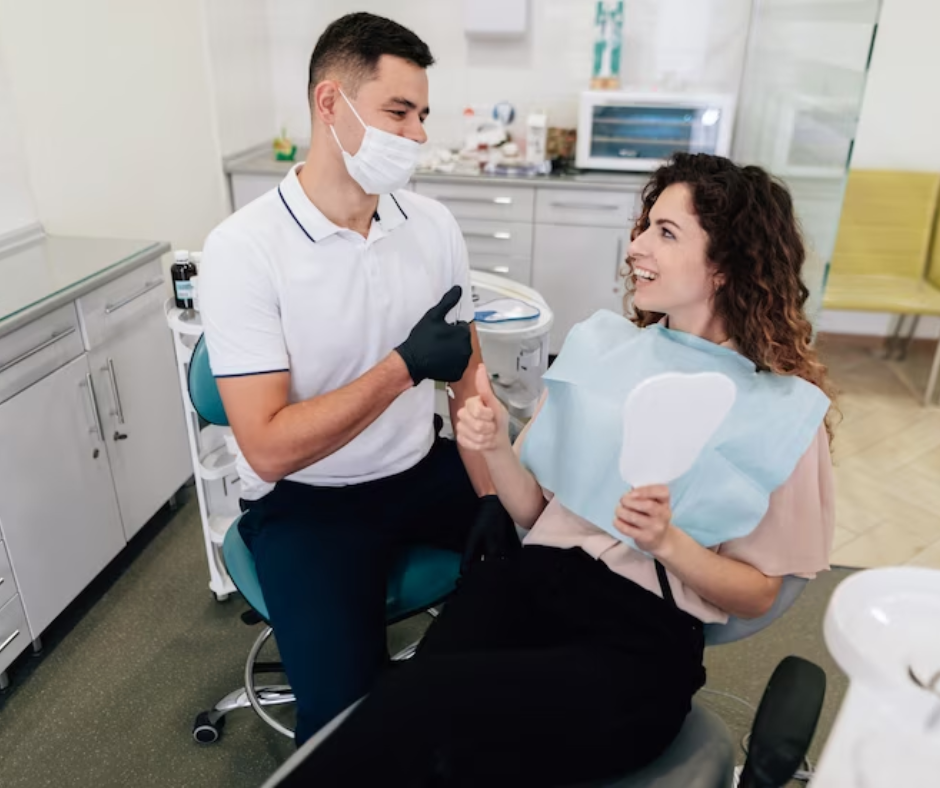 Comprehensive services
We offer a wide range of dental services, including routine check-ups, teeth cleaning, fillings, root canals, orthodontics, dental implants, and cosmetic treatments like teeth whitening and veneers.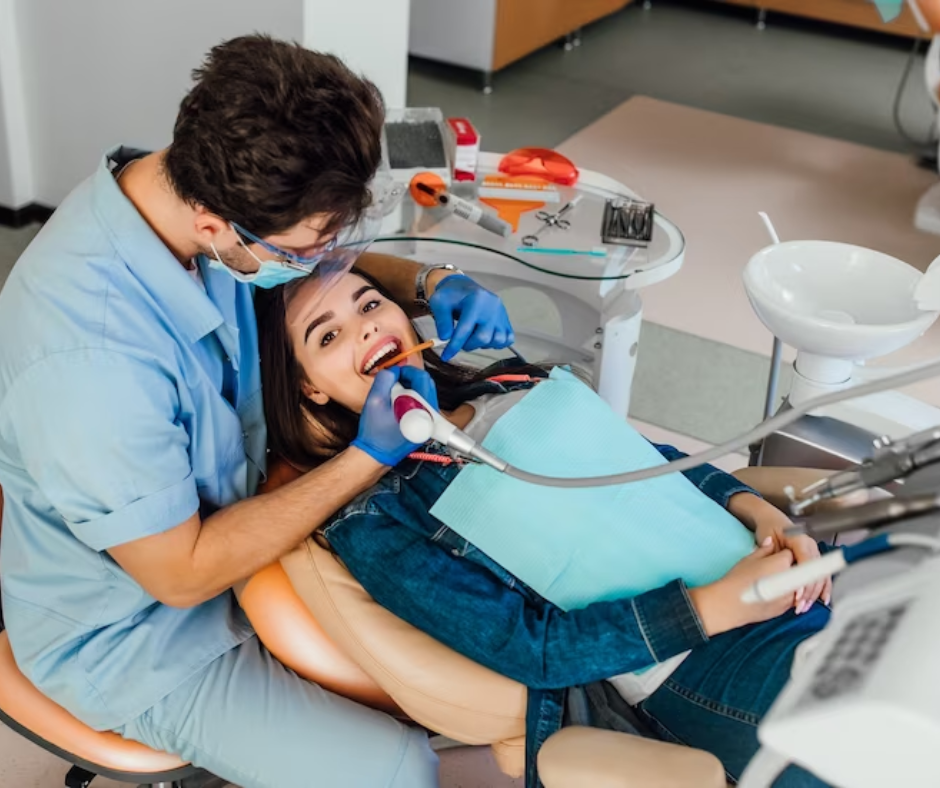 Patient-Centered Care
Your comfort and satisfaction are our top priorities. Our friendly staff is here to address your concerns and provide personalized treatment plans tailored to your unique needs.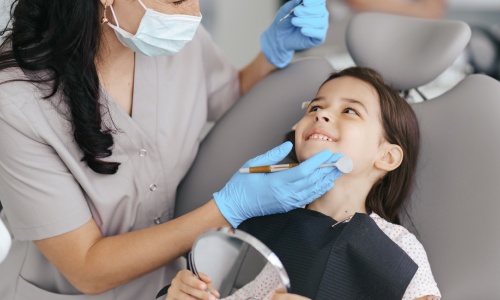 When it comes to oral healthcare, Dr Ankita's  dental clinic stands out as a symbol of excellence. With its cutting-edge technology, comprehensive services, highly skilled professionals, patient-centered approach, and strict adherence to safety protocols, this clinic offers unparalleled dental care in the
Working Hours
Monday-Sunday 10:30am-7:30pm.
Free Consultation
Get in Touch for your Query